Student benefits
Pupil
Friendly
Pupil Reward Points is updated frequently according to feedback from staff and students. Students using our system told us that they wanted the reward system to look and function much more like a social networking website.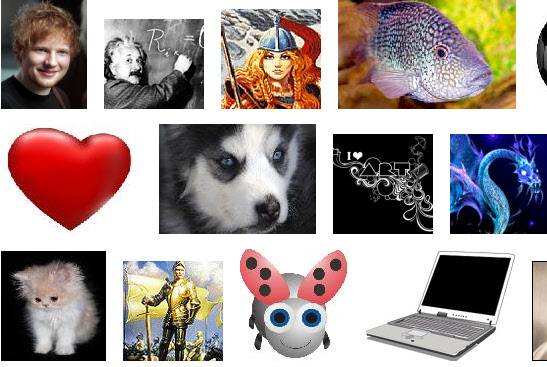 Above: A sample of the wide range of profile pictures available to pupils.
Therefore, they can now add a profile picture, change their background, font style and size, and even add their friends. Students cannot communicate with their friends online, as we know staff would not be comfortable with the need to patrol this, so students have been given their own privacy settings and they can decide whether or not to share details of their achievements and attendance with others. By having the choice, we think it teaches them a lot about their online privacy and it can be used when teaching students about Internet Safety.
Students can earn online badges for reaching milestones such as saving 500 points, having at least 95% attendance or earning a particular amount of points in English, Maths or Science. This is another way that Pupil Reward Points can recognise success, which requires no additional input from staff.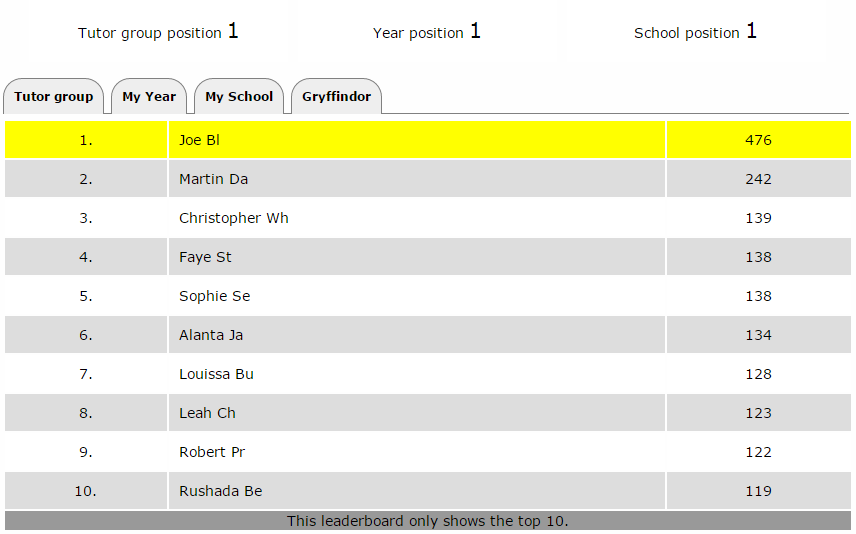 Above: Pupils can compete to work their way up various leaderboards. Leaderboards can be anonymised.